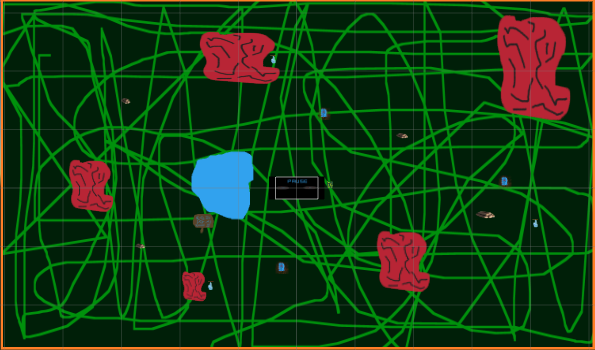 An adventurous hero
A downloadable game for Windows
My own site: https://tommasotaverna2002.wixsite.com/home

(THIS IS THE TRAILER OF THE 3.6 VERSION)
This is the prototipe of a game which is made by me(15 years old,programmator) and Sam(15 years old, graphic designer).
At the moment you can win by destroying the three cristals(by destroying a crystal the nearest spawn point will be destroyed(pay attention to BOSSES). then if you destroy all the crystals enemies won't spawn anymore and you will win and restart the game ;-) )
W or Up-arrow : move up
S or Down-arrow : move down

A or Left-arrow : move left
D or Right-arrow : move right
ESC : menù
END : direct output
LEFT CLICK : shoot a fire ball (ex. move left than left click -> you will shoot a fireball at your left) At least Two fireballs are needed to kill an enemy and twenty for a crystal
RIGHT CLICK : teleport the player in the direction he is facing
XBOX 360 CONTROLLER KEY MAPPING
LT : teleport
LR : shoot the fireball
LEFT STICK : movement
(to open and navigate the menu you'll need a mouse and a keybord)
Download
Click download now to get access to the following files:
AN ADVENTUROUS HERO pre-alfa 3.8 x32.rar
20 MB
AN ADVENTUROUS HERO pre-alfa 3.8.rar
21 MB
Comments
Log in with itch.io to leave a comment.
My eyes... what is this contrast? AAAAAAAAAAAAAAAAAAAAAAAAAAAA
XD,mi piaccion i colori caldi LOL
Why is the game 1000 dollars?
Just because it is not for sale for the moment☺. When the game will be playable the price will be $ 3 .....
(I like to know that a mysterious rich man might invest😅. I also like to know that someone wrote a comment under my game, thank you)
(If you want to buy the game tell it to me and I will lower the price,but the game for the moment it's only a prototype)